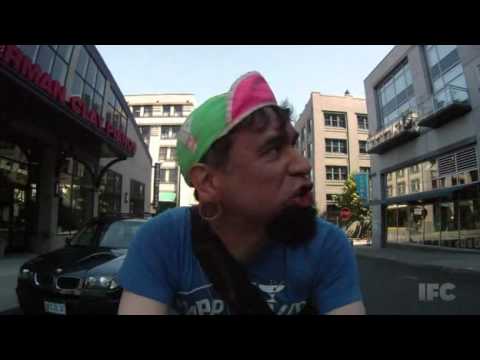 "Peo­ple will always, always be in the mar­ket for a story that reso­na­tes with..."
– random thoughts on being an entrepreneur | gapingvoid (via axelletess)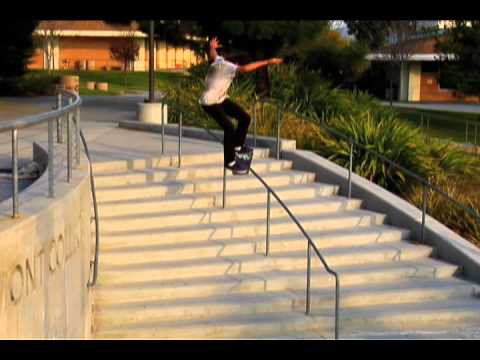 3 tags
1 tag
"Mozart, Beethoven had to raise money this way. They would go out to subscribers..."
– Everything you always wanted to ask about Kickstarter and the rise of the mirco-Medici. (via explore-blog)
"Barrez-vous vraiment !" Mise au point
Il y a quelques jours j'écrivais sur le blog Envie d'Entreprendre une petite chronique suite au Barrez-vous paru sur Libération. Les réactions furent… nombreuses, diverses et variées, pour mon plus grand plaisir. J'ai en effet pris beaucoup de plaisir à les lire puis y réfléchir, oui, on ne dirait peut-être pas de l'extérieur, mais j'essaie ;) Surtout...
J'ai passé mon premier week-end à Singapour
Je suis arrivé à Singapour jeudi après-midi, heure locale. En fait, ça ne fait même pas encore 48 heures (à l'heure à laquelle j'entame ce post du moins… bon, étant donné la batterie faible de mon ordi et celle toute aussi faible de mon cerveau que j'impute à la quantité non négligeable de bières dans le sang, je prédis sans crainte et sans risque une heure de publication...
Watch
A good talk from a great cool startup nowadays : Pinterest !
Pensées #4
Lu dans le tout dernier Philosophie Magazine, numero 61, matière a penser : 46% des Américains croient que la Terre et les humains ont été créés par Dieu il y a moins de dix mille ans. Cette statistique est stable depuis trente ans. En lisant cela, une seule réaction : haha :)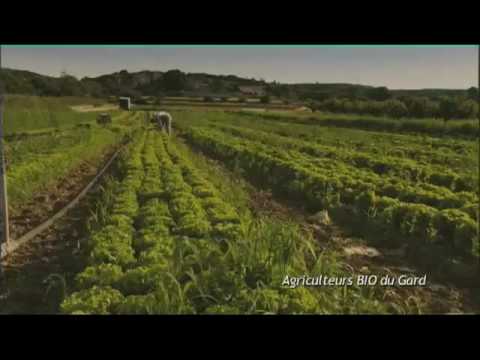 Pensées #3
Seriez-vous aussi pour remplacer (définitivement !) le PIB par un indice du bonheur comme unique critère de développement ? [[MORE]] L'idée ne date pas d'hier mais peine à s'imposer. Les Américains pourtant avaient inscrit "la poursuite du bonheur" au fronton de leur Déclaration d'indépendance. Presque visionnaire pourrait-on admettre. Le premier...
Pensées #2
La drogue est-elle interdite parce qu'elle est un mal, ou est-elle un mal parce qu'elle est interdite ?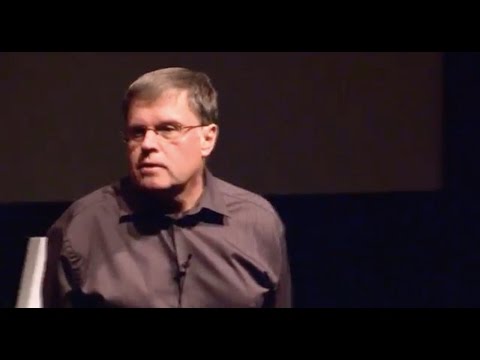 Pensées #1
Il n'y pas longtemps je vous faisais part d'un bel édito sur cette nouvelle ère de la civilisation du partage. Dans le même esprit, et suite à une de mes nombreuses pérégrinations nocturnes autour du droit d'auteur, je suis tombé sur cette citation de Victor Hugo, prononcée lors de son discours d'ouverture du Congrès littéraire international en 1878. Dingue, il avait déjà...
Ne possède pas, vis ! (c'est un ordre) :)
C'est drôle, l'idée d'écrire mon pseudo-début-de-réflexion sur le sujet de la propriété me trotte dans la tête depuis un petit moment. Sans jamais être passé à l'acte. Oui, ce qui est dur en réalité quand on réfléchit sur un tel sujet est qu'on a envie d'en dire beaucoup. On a envie de développer, on a envie de débattre bref, c'est dans ces moments-là...
Thought of the day #5
"Know your limitations, work with people who can do things you can't, and let them do their job." This is a quote from the story describing Russell's philosophy. This is not a direct quote from Russell. (via Rex Hammock)
La civilisation du partage
L'âge n'y est sans doute pour rien, plus une question de conviction dans le fond. Mais voilà, plus j'avance et plus je lorgne vers les idées liées au partage, à la consommation collaborative, à la location etc… En fait plus ça va et plus je hais la propriété, à l'opposé les échanges et les rencontres me passionnent. Bref je vais ouvrir un nouveau thème ici, dont je...
Simone Cicero
You absolutely have to watch this. It's the Simone Cicero's presentation during the OuiShare Summit in Paris. Enjoy ;) Towards a Cooperative, Small scale, Local, P2P Production Future View more presentations from Simone Cicero
Thought of the day #4
"If you're offered a seat on a rocket ship, don't ask what seat. Just get on." - Sheryl Sandberg's Inspiring Speech At Harvard Business School  (via courtenaybird)
Thought of the day #3
I just read this on Seth Godin's blog and it sounds so good to my mind : "The quickest way to get things done and make change Not the easiest, but the quickest: Don't demand authority. Eagerly take responsibility. Relentlessly give credit."
Thought of the day #2
"Indeed. Move fast, and break things early." wrote Kim Mai Cutler (writer on Techcrunch)
Thought of the day #1
"Simply put: we don't build services to make money; we make money to build better services," wrote Zuckerberg
Faire rêver ? Pas seulement
Il y a peu j'écrivais dans les colonnes du blog Envie d'Entreprendre que le meilleur moyen d'influencer quiconque était de le faire rêver. En fait, j'en arrivais à la conclusion que l'homme est un animal se laissant plus facilement guider par ses émotions, son imagination que par sa raison et que cette fragile alchimie représentait de surcroît toute la beauté de la...